3 tags
Tweet for Tweet →
Hey I did the screen animations in this intro video-basically all of the parts that resemble the website, as well as the transition to and from the animated world (the rest was by my talented colleague Jonny Bursnell, at Blind Pig in London).
3 tags
5 tags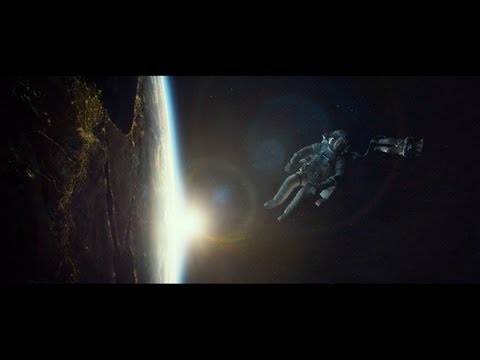 This is some incredible spam email.
Raw denim you probably haven't heard of them jean shorts Austin. Nesciunt tofu stumptown aliqua, retro synth master cleanse. Mustache cliche tempor, williamsburg carles vegan helvetica. Reprehenderit butcher retro keffiyeh dreamcatcher synth. Cosby sweater eu banh mi, qui irure terry richardson ex squid. Aliquip placeat salvia cillum iphone. Seitan aliquip quis cardigan american apparel,...
3 tags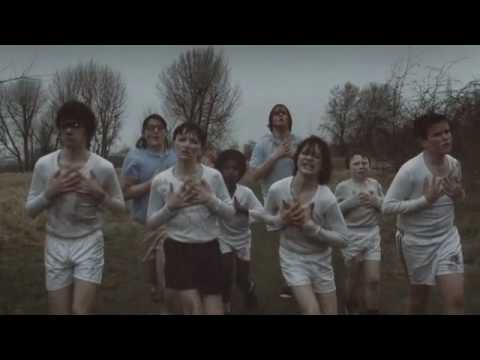 4 tags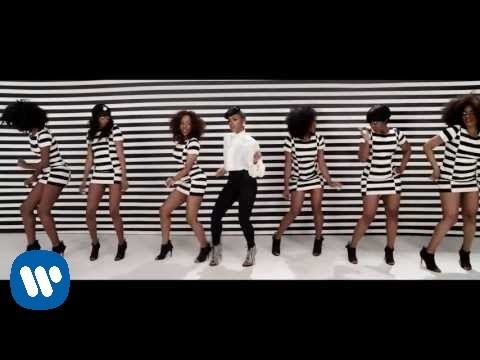 I wrote about my student loans for The Billfold. →
That site has really shown me the value of transparency when talking about money issues, so I contributed with my own experiences in going to a very expensive private school and grappling with the debt I incurred. Sharing experiences is the only way to see how common a situation is, and to truly understand how broken our systems are.
4 tags
5 tags
3 tags
2 tags
Great song, perfect album art.
3 tags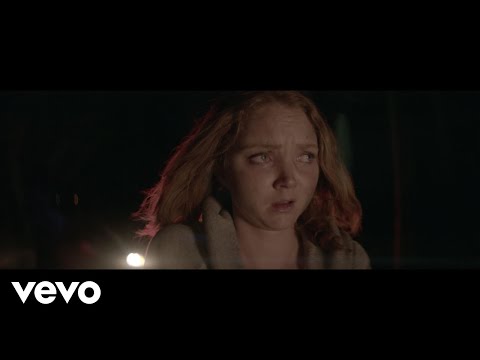 4 tags
3 tags
Guinness Beef Stew with Dumplings
The stew is mostly an adaptation from Mark Bittman's beef stew, but I changed a few things, so that's the version I'm writing up here. The dumplings are adapted from a British recipe, but I used shortening instead of shredded suet (though if you want to go this route I'm sure you could get it at a butcher's shop). I didn't take any pictures because my camera...
3 tags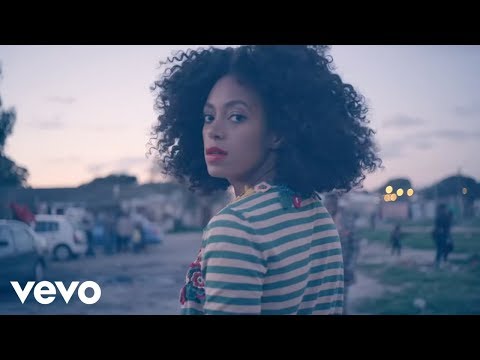 4 tags
carbybarbie replied to your photo my roommate was her for halloween? twin peaks? I was too!! Pictures forthcoming.
3 tags
"We had our first debate last night. And when I got onto the stage, I met this..."
– President Obama in Denver, CO today (via barackobama) This would have been some pretty good stuff to say at the debate!
Nedroid Fun Times: Halloween Costume Tips →
nedroidcomics: Halloween is just around the corner so it's time to start thinking about great costumes. The first thing to do is decide which of the three categories your costume will fit into. SCARY Consider this costume: a floating skull above a billowing black cloak. When someone looks into the mists… Some solid suggestions here.
1 tag
Watch
beatonna: This animated short by Louis Thomas is just so stylish and great.  I love it love it love it.
2 tags
I made a playlist of just about every song...
2 tags
Love the bass on this. I hope I rock half this...
Things to Tell Past Cord When You Figure Out How...
cordjefferson: You're gonna wanna mention to the nice bartender at the gay bar in Portland that he looks like Quentin Tarantino. Don't do it. He will not consider it a compliment—"He's disgusting!"—and he will begin to be far less timely with your drink orders. I think "Roger Federer" is the appropriately-flattering comparison whenever encountering a Tarantino-alike.
2 tags
"To avoid feeling like a sicko I drew pictures of garfield with a womans(Think..."
– So, yeah, if you can handle that description, you probably need to read this. (via joshreads) Oh my god. Is this canon now?
4 tags